Peanut
Galleries Photography
Seniors • Weddings • Families • Headshots
Emotive, creative and timeless photography for every stage of life.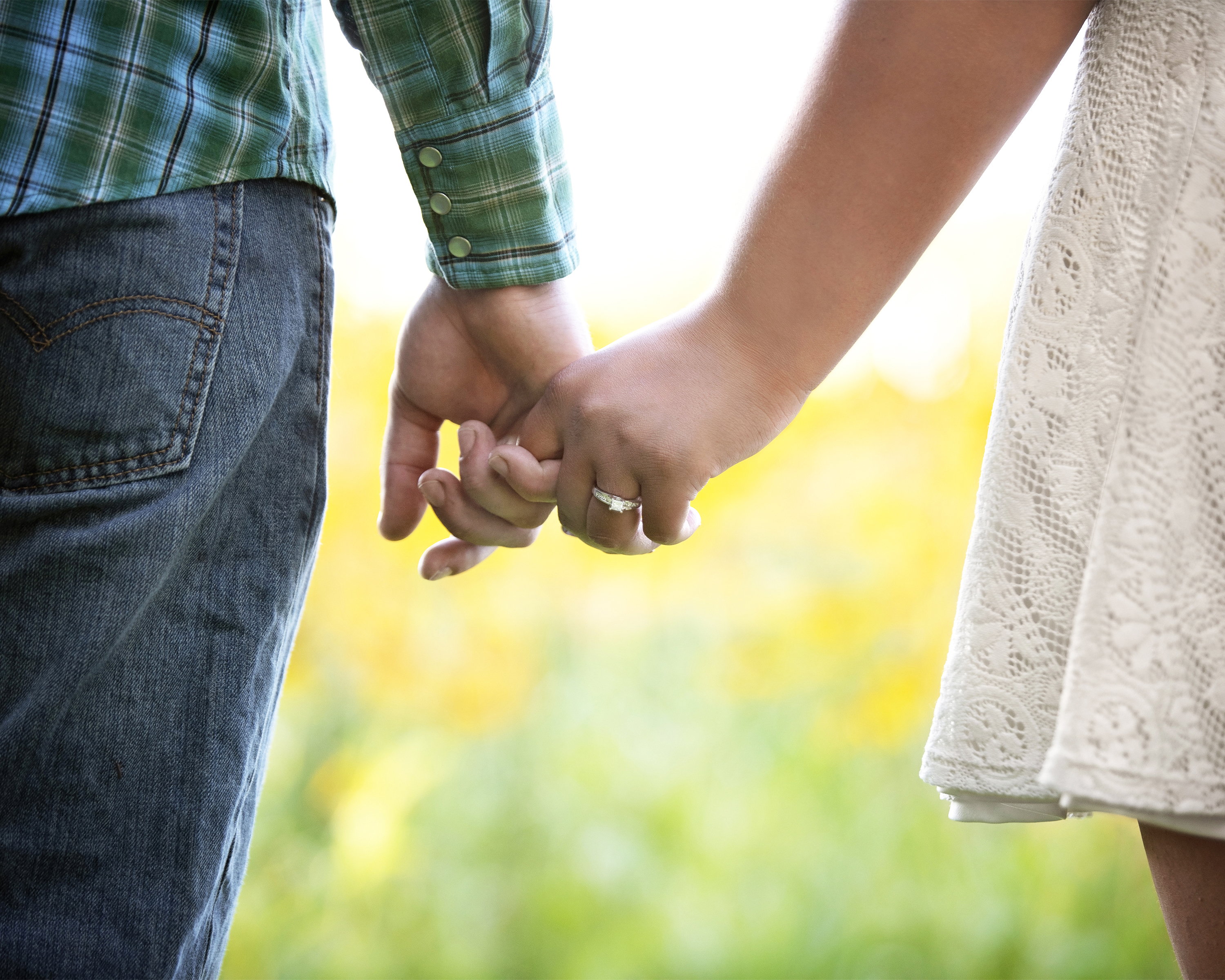 Weddings
Telling the story of your special day in every detail with emotive photos from the little moments to all of the big celebrations!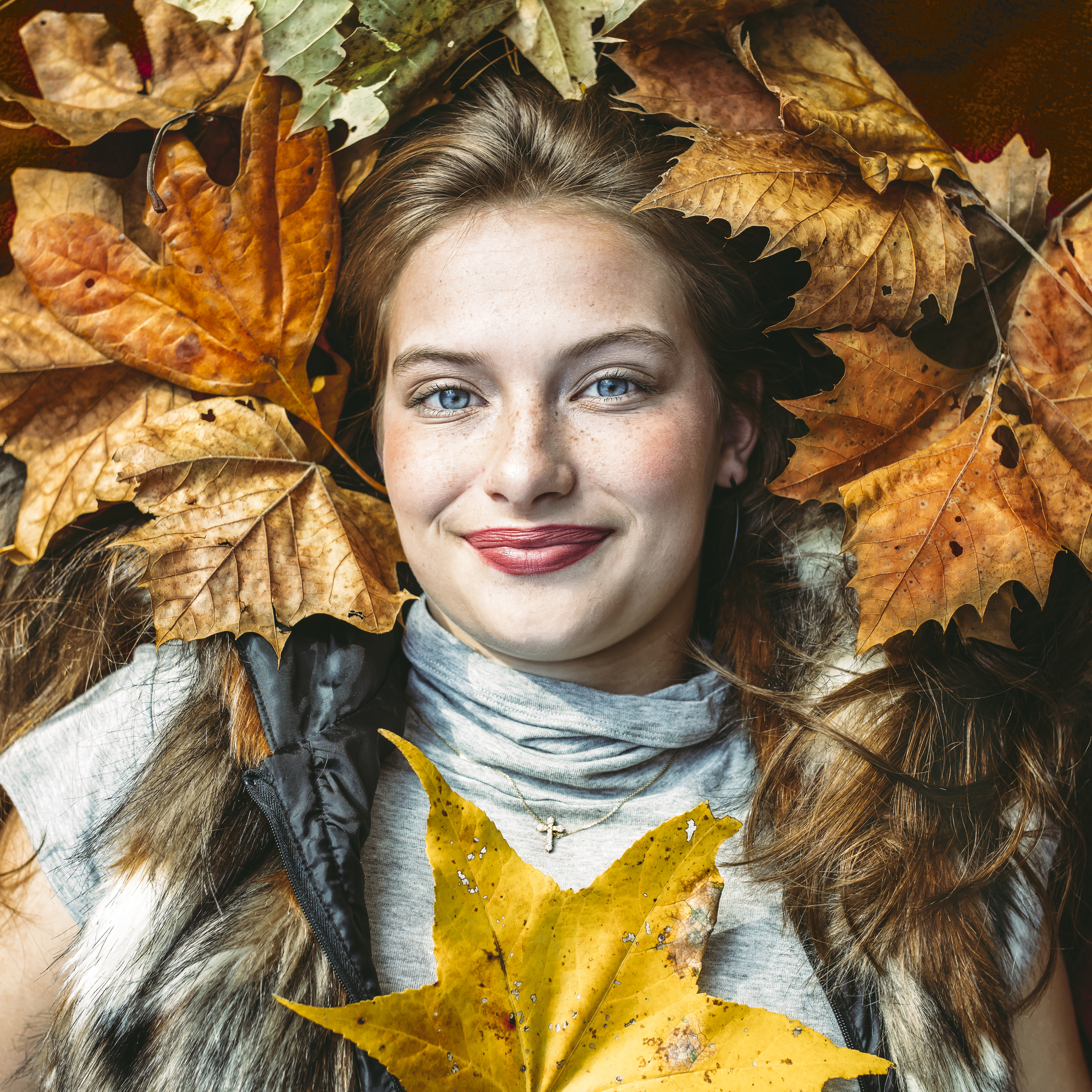 Seniors
Set up your senior photo experience whether it is urban, rustic or a modeled styled session.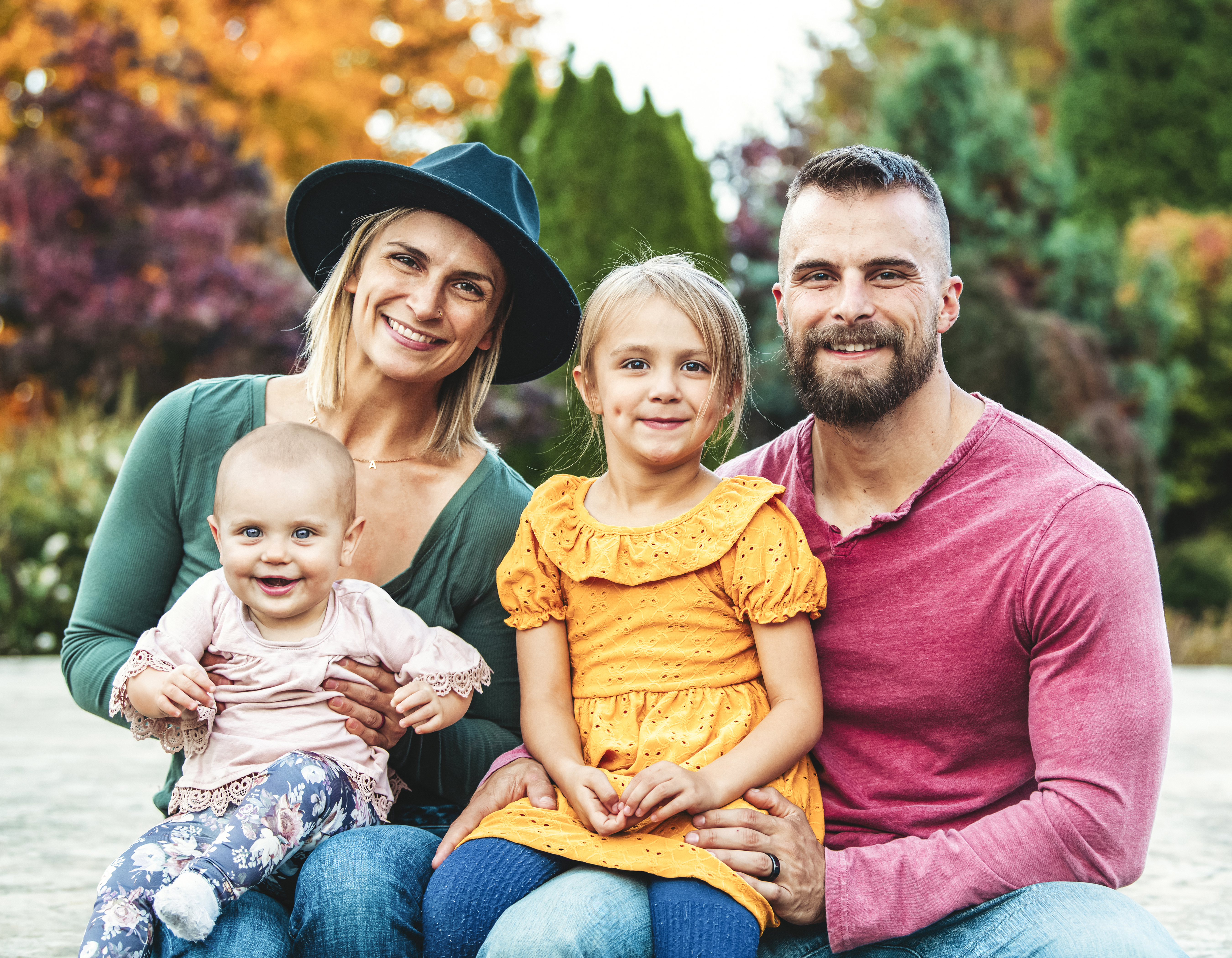 Families
There's nothing more important than capturing real smiles and authentic family moments! Set up your consult to find out more.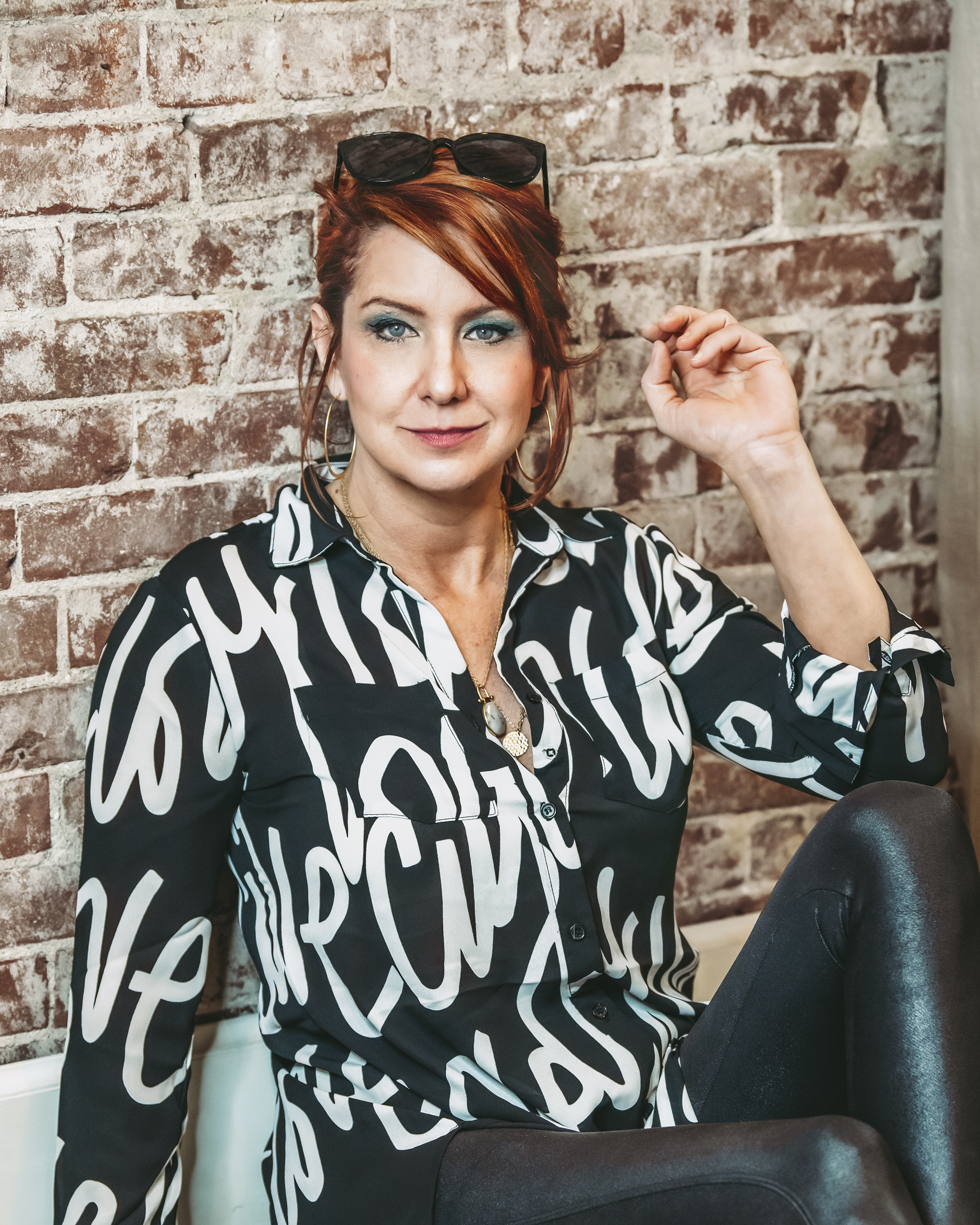 Headshots
Nothing says more about your business than updated headshots and branding photos that you've created with your clients.
     Fine Art and Commision Pieces
Architecture, Landscape
& Macro Photography
Shop our beautiful gallery of media to display on your wall.
Fine Art Canvas
Crafted and mounted on the finest canvas, your family photos will take on a beautiful texture that make the colors pop. These are matte printed and guaranteed to last. Available in 1.5″ and 2.5″ wraps.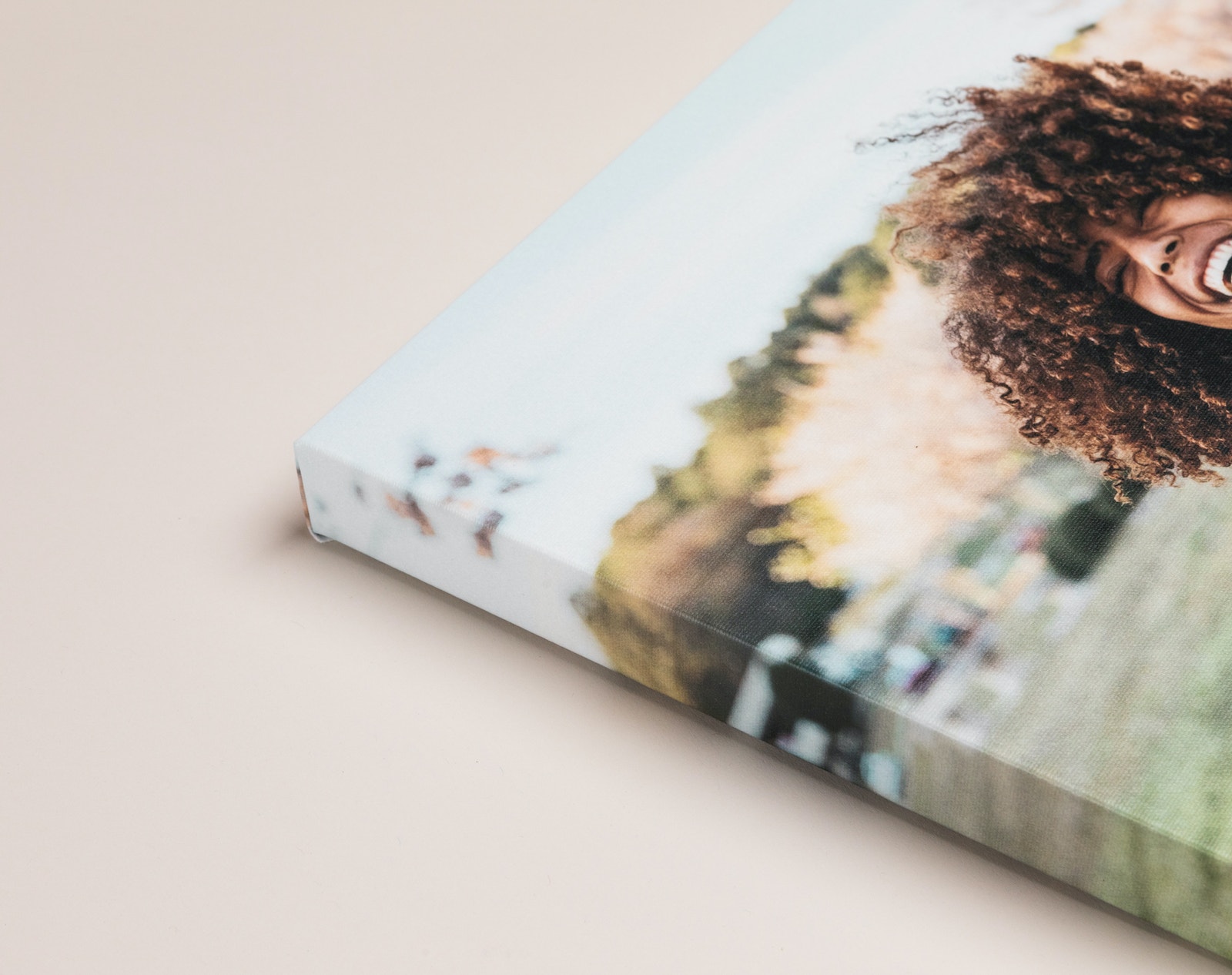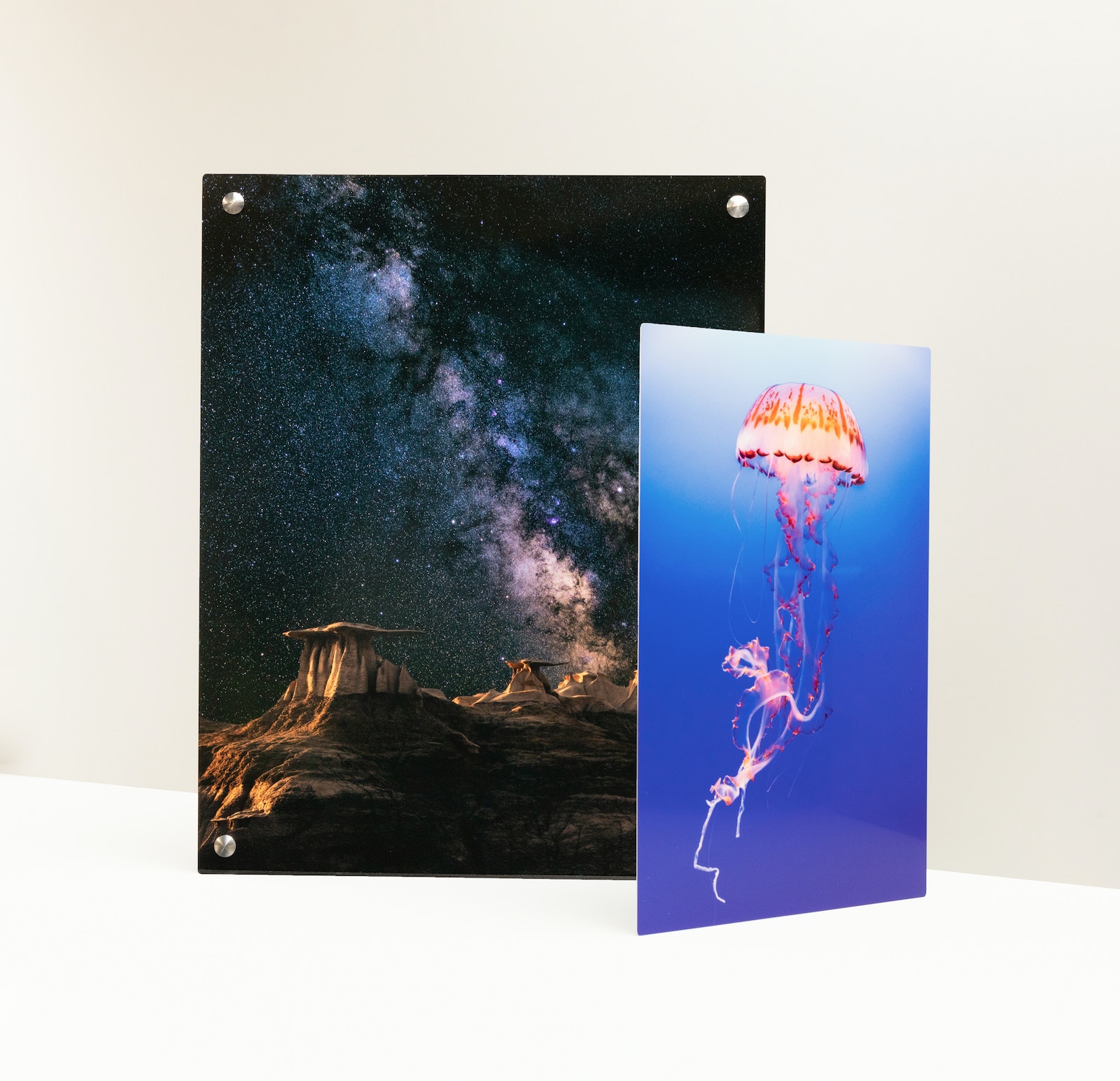 Metal Standoff Prints
Printed on brushed aluminum on a white base coating, these stunning pieces stand out from the wall creating brilliant depth and color. Available in color and black & white.
Acrylic Prints
1/4″ Crystal clear acrylic covers your print on fine art paper to enhance rich colors and create depth. All mounted on a standoff mount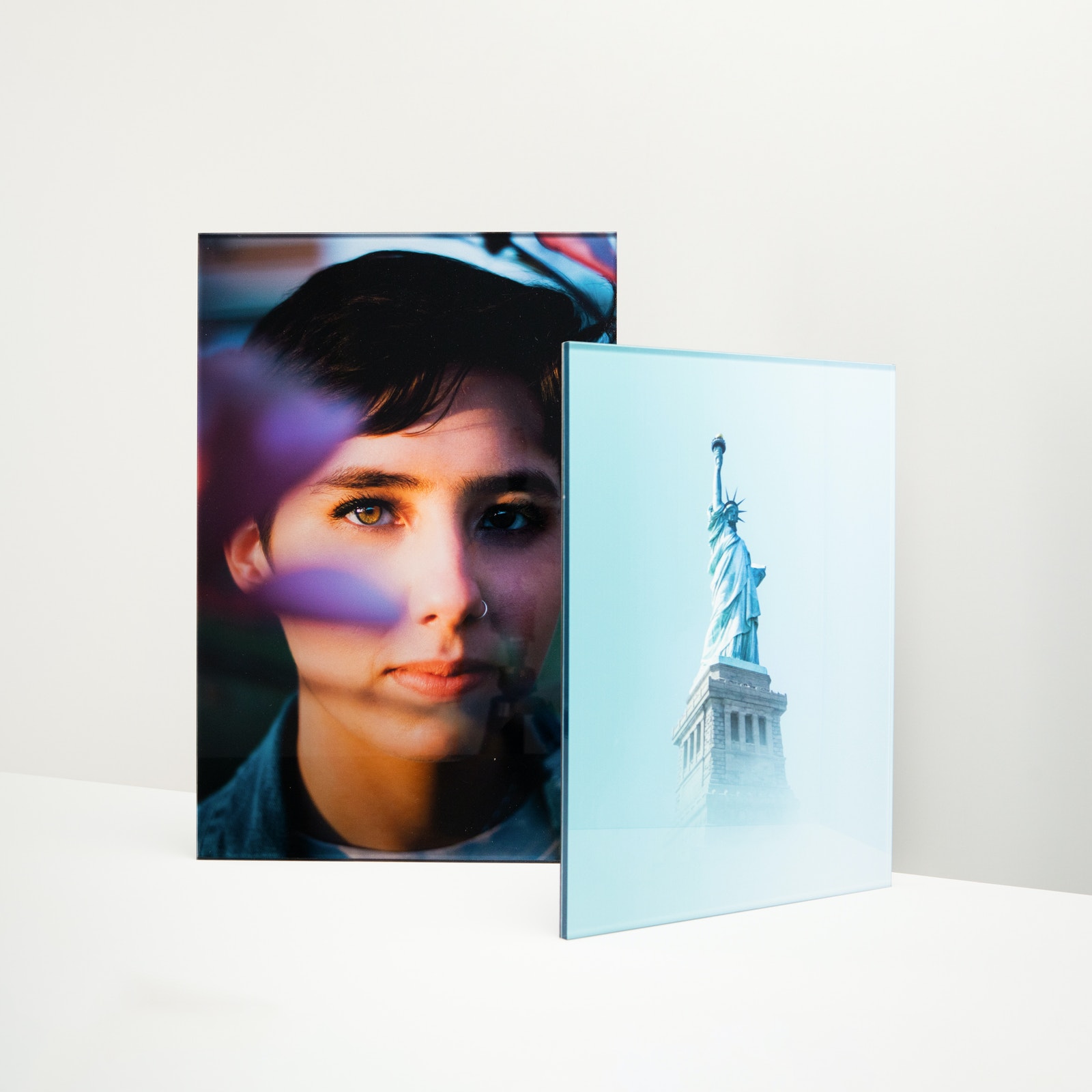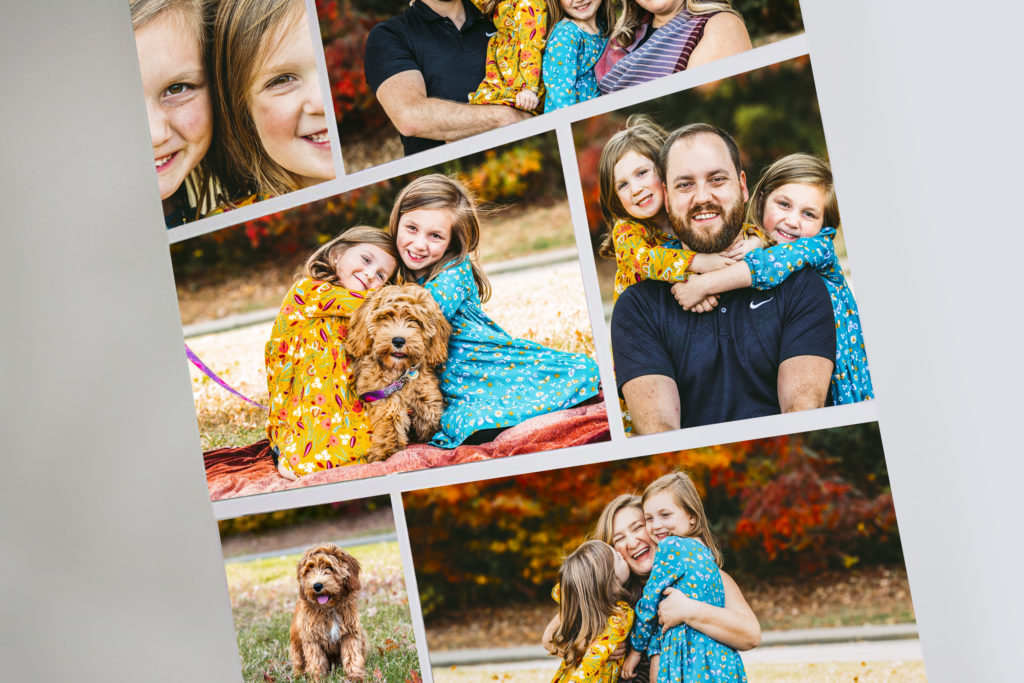 Fabric Clings
When you just can't decide on one family photo, what better way to bring your wall to life than with a fabric cling showcasing all of them. It can be cut to any shape and can be repositioned multiple times. They have vibrant colors and a beautiful matte finish.
Set up your free consultation, book your session or ask a question