Book your senior session and help a high school senior in need get free senior photos, a free college planning session and a chance for a $500 scholarship.
Scroll down for more info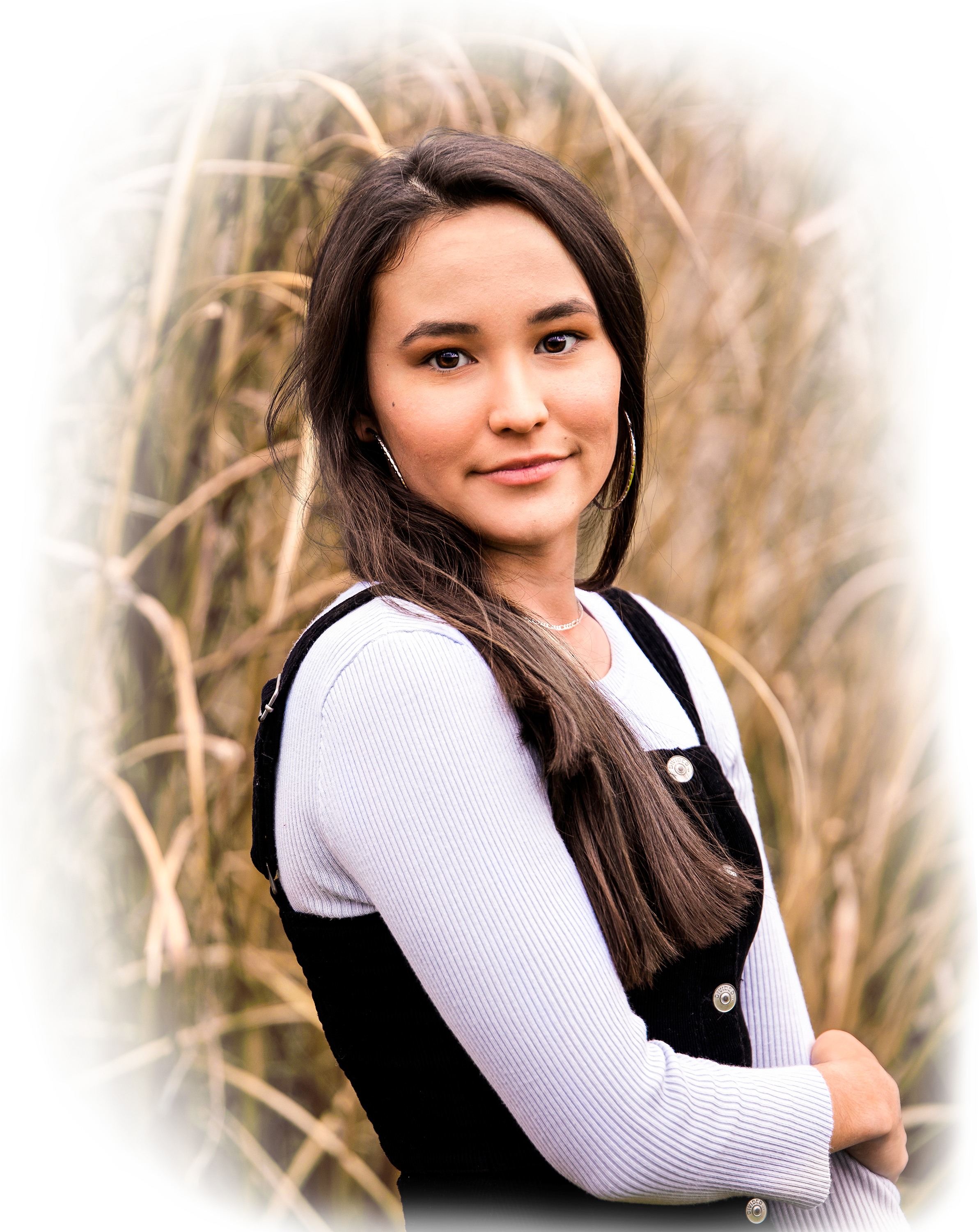 Give Back to a High School Senior
Becoming a senior is a huge milestone and there are certain things that should be a right of passage. A class ring, senior photos, year books, prom, and most of all, the opportunity to go to college.
Sadly, only 35% of low-income Indiana seniors go to college and most of them can't afford college counseling or senior photos. I grew up in a low-income home and I missed some of those senior accolades.
I'm on a mission to give six seniors in Warrick, Vanderburgh and Posey Counties the gift of free senior photos, a free college planning session and the chance to be awarded a $500 scholarship.
For every three high school seniors I photograph, I will donate senior photos to a high school senior in need. That's 34% of your senior photo investment going towards another senior's photos and college planning who cannot afford it.
Each senior in need that's chosen will remain anonymous but you'll receive an email sharing a little about their story. Prior to their photo shoot, each student will receive an outfit and can opt to have their hair styled and makeup done if desired.
Each senior will also have the opportunity to meet with our independent college counselor, Heidi Gish Bennett with College Confidante, to help them with the college application process.
Finally, one senior will receive a $500 scholarship from Jessica Engel -Financial Advisor.